30th April 2017 Current Affairs
Daily 30th April 2017 Current Affairs are here. Most of the competitive exams today are mainly based on the General Knowledge Current Affairs Questions and Answers. Check the 30th April 2017 Current Affairs and General Knowledge Questions with the explanation and practice the Current Affairs Quiz regularly.
Have a look on Today 30th April 2017 Current Affairs and GK Updates. Get Latest News of National, International, Business and Economic, Sports. Check Latest Current Affairs GK Today in brief from below sections.
Today's Highlights – 30th

 

April 2017 Current Affairs
Uma Bharti launches Water Conservation Programme for Bundelkhand
Union Water Resources, River Development, and Ganga Rejuvenation Minister Sushri Uma Bharti today launched Bundelkhand water conservation program at Bandri in Sagar District of Madhya Pradesh (MP). The objective is to effectively improve ground water conditions in stressed blocks, ensure sustainability of resource both quantitatively and qualitatively.
India's 1st book village to come up in Maharashtra
From May 4, Bhilar will become India's first 'book village' where tourists and locals can come and read books, magazines, newspapers stacked at 25 premises. Produces 100 tons of strawberry every year, earning them Rs 50 crore. And 90% of the village's population is involved in strawberry farming.
Today – Day of Remembrance for all victims of Chemical Warfare
The Day of remembrance of all victims of chemical Warfare was observed on April 29 by the United Nations (UN). This commemoration will provide an opportunity to pay tribute to the victims of chemical warfare, as well as to reaffirm the commitment of the Organization.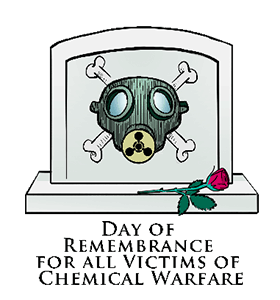 E-Taxi trial run to begin in Nagpur
India's first electric taxi (e- taxi) trial in the country would be launched in Nagpur from May 24. Mahindra and Mahindra are set to provide 200 taxis for the initiative. Electric car taxi is one of the ambitious projects and forms as a part of its United Nations Development Program (UNDP) millennium goals to tackle pollution.
Today 30th April 2017 Current Affairs – National and International Updates
IOC to build new oil terminal in Bihar
The Indian Oil Corporation (IOC) has planned to build a new oil terminal at Motihari in Bihar to supply fuel to Nepal via the planned pipeline up to Amlekganj in Nepal. The 69-km Motihari-Amlekganj pipeline will be built at a cost of Rs.325 crore. In August 2015, India and Nepal signed a memorandum of understanding (MoU) for a product pipeline.
Hero MotoCorp named Indian MNC of the Year
World's largest two-wheeler manufacturer Hero MotoCorp was adjudged the 'Indian MNC of the year' by All India Management Association. Brand Hero has expanded to 35 countries spread across Asia, Africa and Central and South America in a very short span of time since charting its solo journey in 2011. Hero's manufacturing plant is situated in Vila Ricca, Colombia.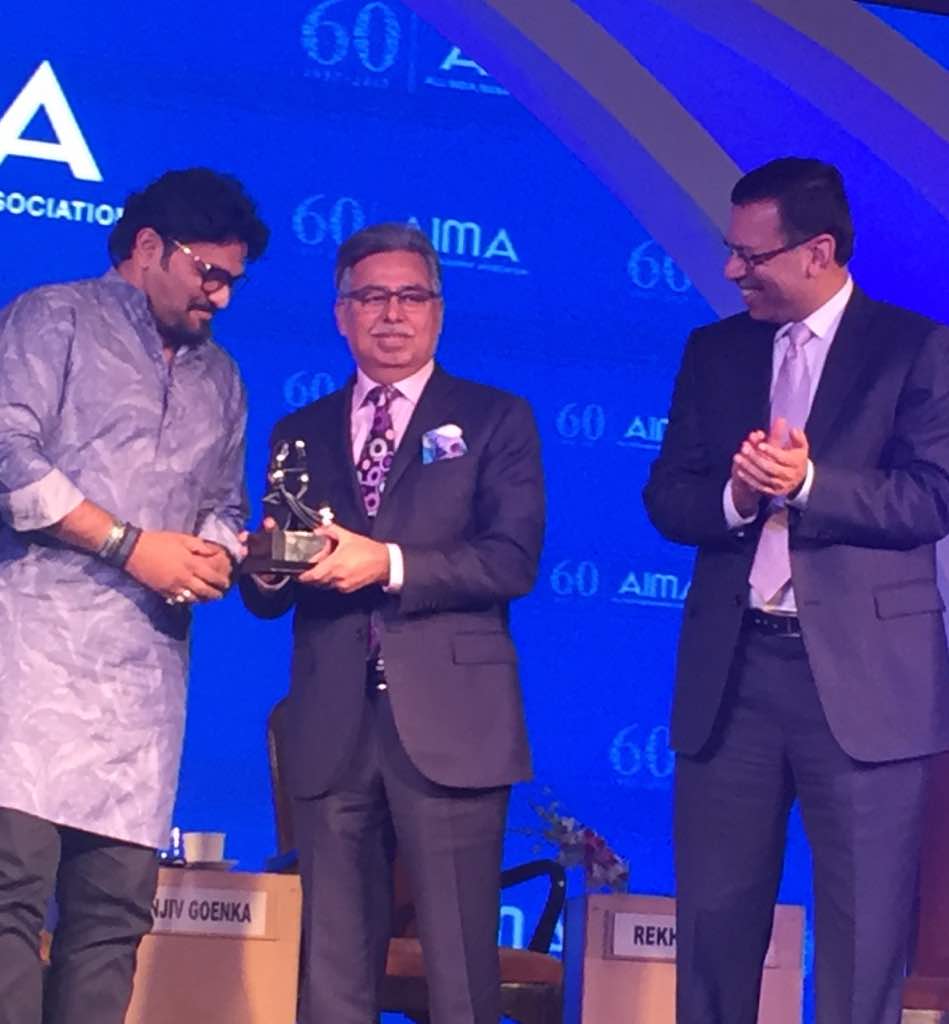 North Korea once again test-fires ballistic missile
North Korea has test-fired a ballistic missile defying global pressure and warnings from the United States and its mainly, China. The test was conducted from the Pukchang region present in the north of the North Korean capital, Pyongyang. The missile launched is expected to be a medium-range weapon known as a KN–17 and appears to have disintegrated within minutes of taking off.
Current Affairs of 30th April 2017 – Business
Paytm to invest 10,000 crores in banking, financial services
Paytm will invest Rs10,000 crore in its banking and financial services in the next three years and hopes to get the final approval for its payments bank operations. The Paytm operates a mobile wallet and e-commerce marketplace over 1.5 billion transactions on its platform, the company now aims to cross the 4.5 billion mark this year.
Google CEO Pichai was paid 1,285 cr as compensation in 2016
Google CEO Sundar Pichai received a compensation package of $200 million (1,285 crore) from parent firm Alphabet in his first year at the helm of the company. Pichai received a salary of $650,000 in 2016 besides a $198.7 million stock award, roughly double of his stock in 2015.
ISRO to launch five satellites by 2017- end to boost communication capability
The Indian Space Research Organisation (ISRO) will launch five communication satellites by the year-end. The satellites launched by the ISRO and their purposes in the areas of weather forecasting, disaster management, space exploration, geo-spatial applications, education, and agriculture.
Important Current Affairs 30th April 2017 – 

Sports
India wins 6 medals in 2nd leg of Asian Grand Prix Atheletics Meet
India won six medals in the second leg of the Asian Grand Prix Athletics Meet in Jiaxing, China. World junior record holder javelin thrower Neeraj Chopra took the silver. Neeraj also qualified for the IAAF World Championships to be held in London in August 2017. India had won seven medals, including a gold and 4 silver in the first leg.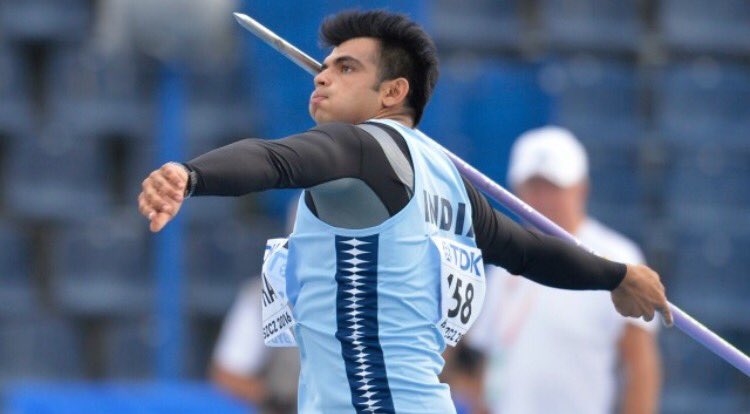 101-year-old Mann Kaur becomes World's oldest person to complete Auckland Skywalk
101-year-old athlete Mann Kaur has become the oldest person to skywalk around Auckland's famous landmark Sky Tower. Having set a new world record on the field, Kaur stepped out 192 meters above Auckland city to achieve the feat.