Get 29th April 2017 Current Affairs
Latest 29th April 2017 Current Affairs are updated here. The Online General Updates is important to applicants who are preparing for the Competitive Exams or Bank Exams. You can get the Daily GK Updates, Weekly General Updates & Monthly Updates here. Now each and every Exam consists the topic GK questions. General Knowlege questions will have much weightage in all the competitive exams. This Updates will help you to gain the GK.
Today Events – 29th April 2017 Current Affairs
Today – World Day for Safety and Health at work
The World Day for Safety and Health at work was observed across the world on 28 April 2017. The theme of 2017 is "Optimize the collection and use of occupational Safety and Health (OSH). Every day, 6300 people die at a result of occupational accidents or work-related diseases which mean that there are more than 2.3 million deaths per year.
Union Government MSEFC portal and My MSME mobile app
Union Minister for Urban development and housing M. Venkaiah Naidu launched Micro and small Enterprises Facilitation Council (MSEFC) Portal and My MSME app. They were launched as a part of digital India initiative from the perspective of the MSME sector in the country. The grievances field communicates through the email and SMS instantly.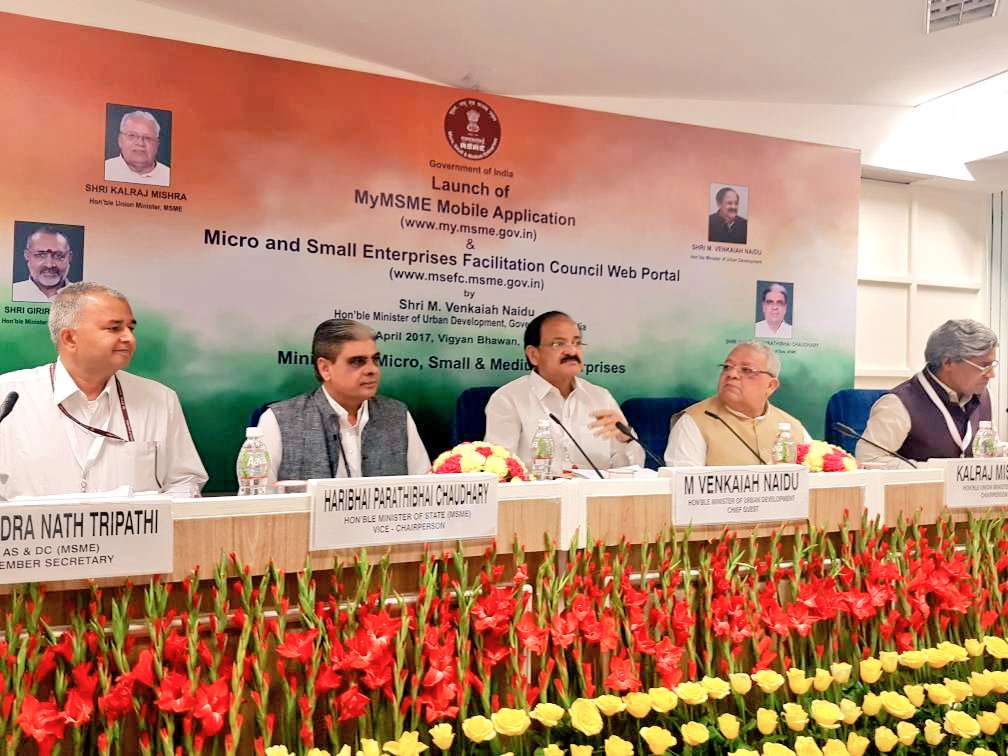 Haryana's Ballabhgarh renamed as Balramgarh
Haryana Chief Minister Manohar Lal Khattar announced the renaming of Ballabgarh town in Faridabad as Balramgarh. Ballabgarh means 'the fort of Balram'. In 2016, Manohar Lal Khattar renamed Gurgaon as Gurugram based on the history connection of the Guru with Guru Dronacharya.
El Salvador – First country to ban metals mining
El Salvador is the first country to ban metals mining. The El Salvador unicameral legislature passed the ban with support from a sweeping coalition. The law bans "prospection exploration, exploitation, extraction or processing of metallic minerals in El Salvador".
29th April 2017 Current Affairs Questions – World Today
President conferred Jnanpith Award to poet Sankha Ghosh
Sankha Ghosh Bengal poet and literary critic was honored with 52nd Jnanpith Award which was awarded by President Pranab Mukherjee. The poet is a recipient of Sahitya Akademi and Padma Bhushan. His literary works reflect a rare poetic style but also have the deep reflection on the social issues.
Haryana Government appoints BS Sandhu as State DGP
The Haryana Government appointed senior IPS officer Baljit Singh Prabhu as the new Director General of Haryana Police (DGP). He was previously serving as the Chairman and MD of Haryana Police Housing Corporation.
UNESCO to screen Indian short film as part of World Press Freedom Day celebrations
The United Nations Educational, Scientific and Cultural organization (UNESCO) to screen Rahul V. Chittella's short film "Azaad" as a part of World Press Freedom Day event that is scheduled to be held from May 1-4 in Jakarta, Indonesia. May 3 is celebrated as World Press Freedom Day every year.
Donald Trump introduces biggest reform plan in the US
US president Donald Trump has introduced biggest tax reform plan in the history of United States. The income tax rates have been slashed from 39.6% to35%. He proposed tax relief for families with child and dependent care expenses. The new plan proposes for a 15% corporate tax rate which is a sharp drop from the existing 35%.
April 29th, 2017 Current Affairs Quiz Questions – 

Technology Updates
Paytm launches Digital gold
Payments app Paytm launched Digital gold on its platform to allow customers to buy and sell gold through the electronic platform. Paytm claims users will be able to purchase 24 K 999.9 purity gold starting from 1 gram.
ISRO Develops Solar Calculator Android App
ISRO has developed a new Android app called 'Solar Calculator'. The app allows for determining the solar energy potential of any location. ISRO's Space Applications Centre (SAC) at Gujarat has developed the app for the Union Ministry of New and Renewable Energy and is likely to aid in installation of the photovoltaic solar panels at any location.
SAP launches solution to help SME's
Enterprise application software maker Systems Applications Products (SAP) launched a solution for small and medium-sized enterprises (SMEs). SME's to help them to become compliant with the Goods and Service Tax (GST). SAP has launched 'GST in a box ', an all-inclusive solution portfolio designed to help SME's.
Latest Current Affairs and GK General Knowledge – Entertainment
Shah Rukh Khan first Indian to deliver TED Talk
Bollywood Actor Shah Rukh Khan became the first Indian actor to deliver Technology, Entertainment, Design (TED). He spoke on various issues beginning from his stardom to the changes world has experienced with the introduction of the internet.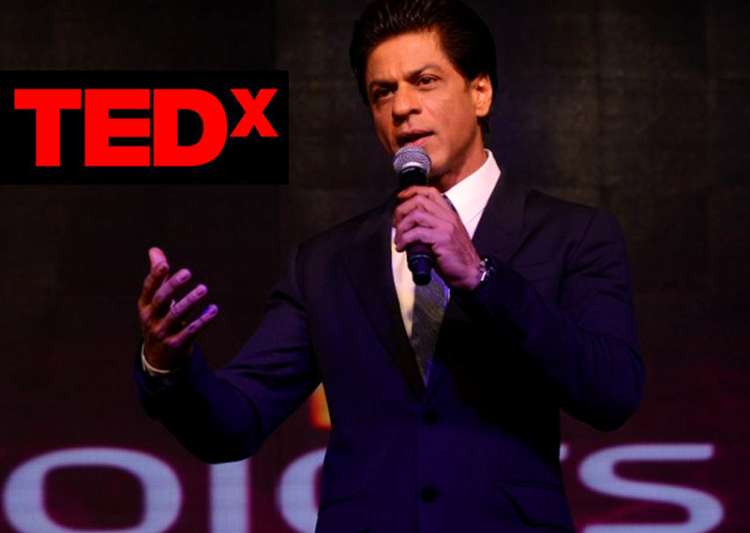 Trendy News – April 29th, 2017 General Awareness
Kia Motors plans to invest in India
Kia Motors is lining up around $ 1.1 billion to set up a manufacturing plant in India. The south Korean firm, part of the Hyundai group, will sign a MoU with the AndhraPradesh Government to build a new plant in Anantapur district.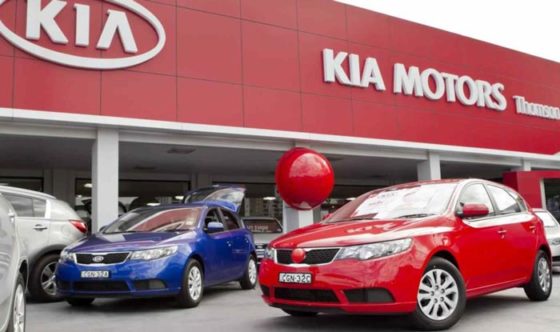 Current Affairs 28th April 2017 – 

Sports Updates
FIFA confirmed that Video Assistant Referees will be used at 2018 World Cup
International Federation of Association Football (FIFA) president Gianni Infantino has confirmed that the video Assistant Referees will be used in the 2018 World Cup in Russia.