Today 05th April 2017 GK Questions
Here, we have given the General Knowledge Questions 05-04-2017. By reading these GK questions, you can update your General knowledge. Read the current affairs of the particular day & try to answer the questions. It is very important for everyone to know the Daily Current Affairs Updates what are going on. If you are searching for the easy way to gain the knowledge, then this is the correct place. Check 05th April 2017 GK Questions.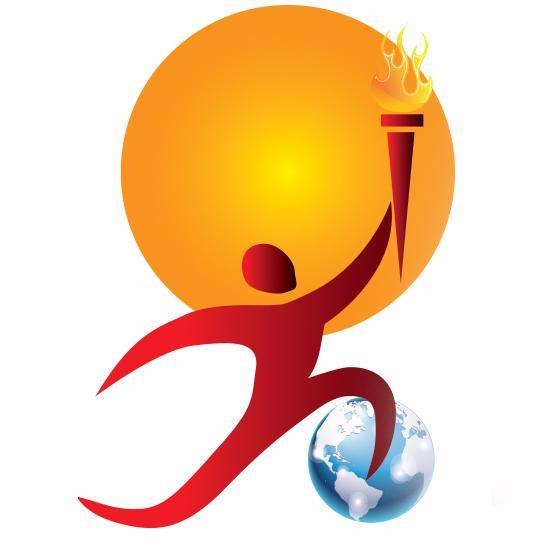 Read the Today 05th April 2017 GK Questions and Answers every day to know the updates. Get Daily GK Questions and Current Affairs from this page. Practice and go through the Latest Current Affairs Quiz Updated on this page. Get Day to Day GK Questions.
Day to Day 05th April 2017 General Knowledge Questions
1. Mahendra Singh Dhoni was named the chief executive officer of which company for a day?